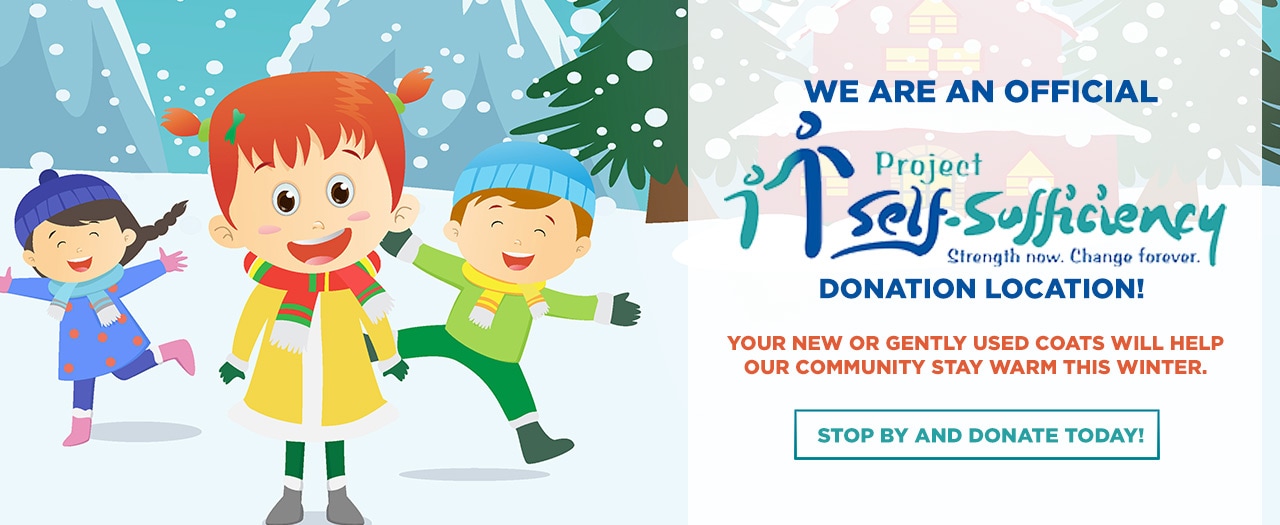 Welcome to Subaru World of Newton | A Member of the World Auto Group

Finding the perfect Subaru that fits your budget and lifestyle is easy at Subaru World of Newton. Our Top-quality vehicles offer adventure and protection. If you are looking for a vehicle you can love for a long time, be sure to browse through our timeless vehicle showroom. No matter the day or conditions, you can always count on a fun-filled ride in our class-leading Subaru cars.
Top-quality customer service has always been an integral part of our Subaru dealership. We are committed to providing you with the highest standards of vehicles, auto parts, and business practices. If you are looking for a car with longevity, versatility, and excellent outdoor performance, you've come to the right place. We offer a wide range of new Subaru vehicles along with used and certified pre-owned Subaru cars. Why not stop by our dealership conveniently located at 84 Hampton House Rd Newton, NJ 07860 today.
Shop New Subaru Cars in Newton, NJ
As one of the top Subaru dealerships in Newton, we are proud to provide the best Subaru vehicles the market has to offer. If you want a car that complements your style and makes you stand out, be sure to browse through our wide range of new cars. From the Subaru Crosstrek to the Subaru Forester and Subaru Legacy; our new vehicle showroom has it all and offers a diverse range of cars. If you cannot find the Subaru you are looking for, feel free to use our secure and confidential CarFinder tool, and we'll help you find your desired car.
Show Used Cars and Pre-Owned Certified Subaru Cars
Good quality used cars are hard to come by but, at Subaru World of Newton, you can count on finding used cars that look and drive as good as new. Our wide range of used cars and certified pre-owned Subaru cars go through a detailed inspection and maintenance process to ensure the best quality. Whether you are shopping for a used car, truck or SUV; our used car lot has something to offer for everyone. Be sure to check our used car specials and certified pre-owned specials to view our current offers.
Get Subaru Auto Financing in Newton, NJ
Our Subaru financing center offers auto financing and auto leasing programs to all our Newton customers. We provide an environment where you can trust us to help you make to make the right decision about your investment. We'll help you get the best deals at competitive pricing. From estimating your roughly monthly payment and down payment to figuring out the value of your trade-in; our Subaru financing experts will assist you with every step. Be sure to check out our Fresh Start Auto Loans and our Subaru Guaranteed Trade-In Program to get our latest leasing and auto financing offers.
Get Subaru Auto Service & Genuine Subaru Parts
In addition to providing top-quality vehicles, we take care of them too. Although Subaru vehicles are known for their longevity, keeping up with auto repair and maintenance will increase the longevity of your vehicle even more. Our service center provides unbiased, expert auto care. When other dealerships cannot, we can provide you with factory-trained and certified service technicians who will diagnose and repair your vehicle correctly the first time. Be sure to browse through our Subaru Service Menu to view how our service center operates. We care about what you care about; that is why we care committed to helping you care for your vehicle in the most convenient and cost efficient way. Before you schedule a service appointment, be sure to take advantage of our service specials and parts specials.
Here at Subaru World of Newton we care about each and every person who walks through our doors. Visit us today to find your dream car and to receive the expert help.