When you imagine winter driving, an image of vehicles slowly inching over snow covered rows through a maze of spun-out and abandoned cars probably comes to mind. Snow and cars, for most of their long history together, have not been compatible.
Thankfully, one of the engineering experts at Subaru has come through for the entire driving world and implemented a symmetrical all-wheel drive system standard in most Subaru models. This means that you can forget everything that you thought you knew about driving in harsh winter conditions, as Subaru's are now able to handle the snowiest, windiest roads that New Jersey throws at you without a problem.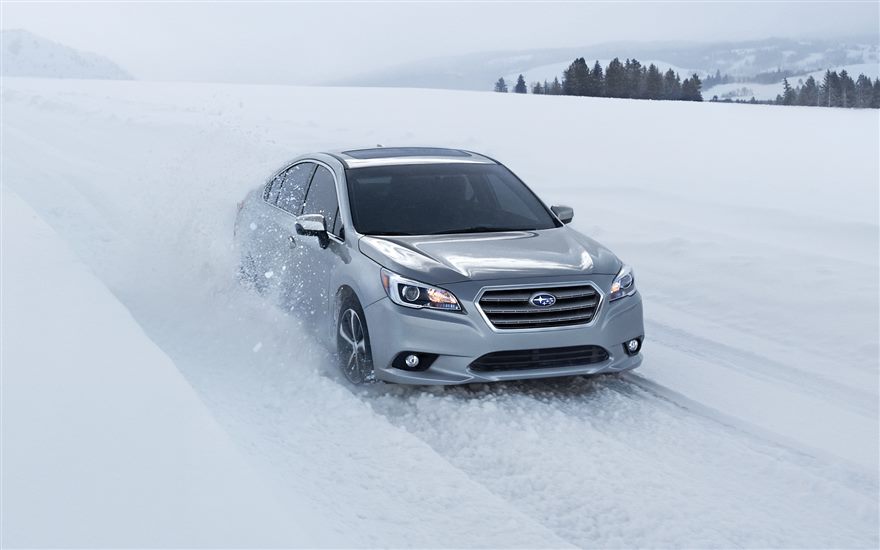 We here at Subaru World of Newton are extremely proud of the product that we sell, not only because of the gorgeous athletic design on vehicles like the 2016 Subaru Legacy and 2016 Subaru BRZ, but also because they are specially designed to perform at a high level and keep the driver as safe as possible.
Safe Driving has never Looked so Good
Subaru's Symmetrical All-Wheel Drive is one of the best traction and control systems on the market, and it works by sending power to the wheels that have the best grip on the road below while moving power away from wheels that are slipping across ice, water, dirt or any other unstable surface. This keeps the driver in complete control in almost any conditions.
Winter is notorious for bringing brutal road conditions, especially here in Newton, New Jersey, but thanks to Subaru's symmetrical all-wheel drive system, the nightmare is over. Those icy roads are now an invitation for adventure.
So we know that Subaru's all-wheel drive keeps you safer and more in control than almost any other drivetrain on the market, but what else can it do for you? We are glad you asked! For one thing, the symmetrical all-wheel drive system will help your tires wear evenly, as each wheel is powered individually at an equal rate.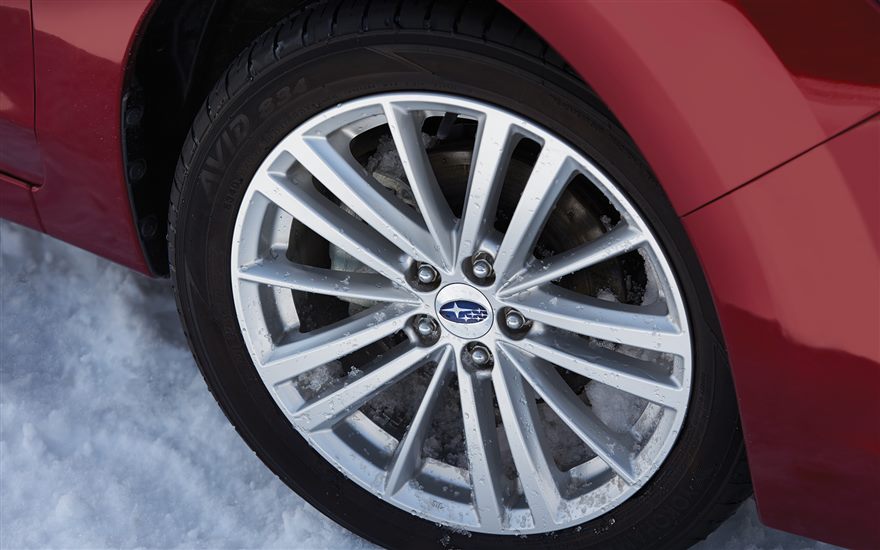 Second, it will allow you to accelerate quicker from a standstill, helping to shorten that all-important 0-60 time. Normally you could expect for an all-wheel drive system to rob your vehicle of precious gas mileage due to the excess weight, but the engineers at Subaru have crafted some very impressive cars like the Subaru Impreza, which earns up to a great 37 miles per gallon.
So on top of the incredible safety advantages that come with buying a new Subaru in Newton, New Jersey, consumers are also presented huge perks when it comes to fuel efficiency and exterior and interior style. What are you still waiting for? Head on down to your friendly neighborhood Subaru dealer, Subaru World of Newton to pick out your new Subaru today!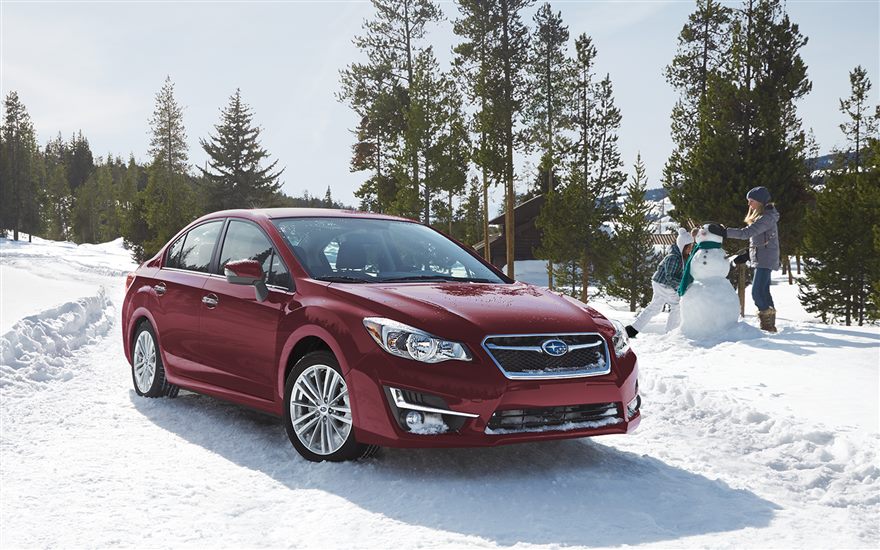 Take Advantage of Some of the Best Deals in the Area at Subaru World of Newton
Here at Subaru World of Newton, we have an extensive list of special offers and incentives that will make your next vehicle purchase as painless and cost-effective as possible. We have a talented and considerate sales staff that is dedicated to helping you find the car of your dreams, and we are confident that we have exactly what you are looking for in stock.
Stop by our showroom located at 84 Hampton House Rd, Newton, New Jersey 07860 or give us a call at (888) 635-2258 to schedule your test drive today.