Summer has finally arrived in Newton, New Jersey and we here at Subaru World of Newton could not be more excited. Here at your favorite new Subaru dealer near Newark, New Jersey, people have been buzzing about the beautiful weather and all of their many summer vacation plans across America.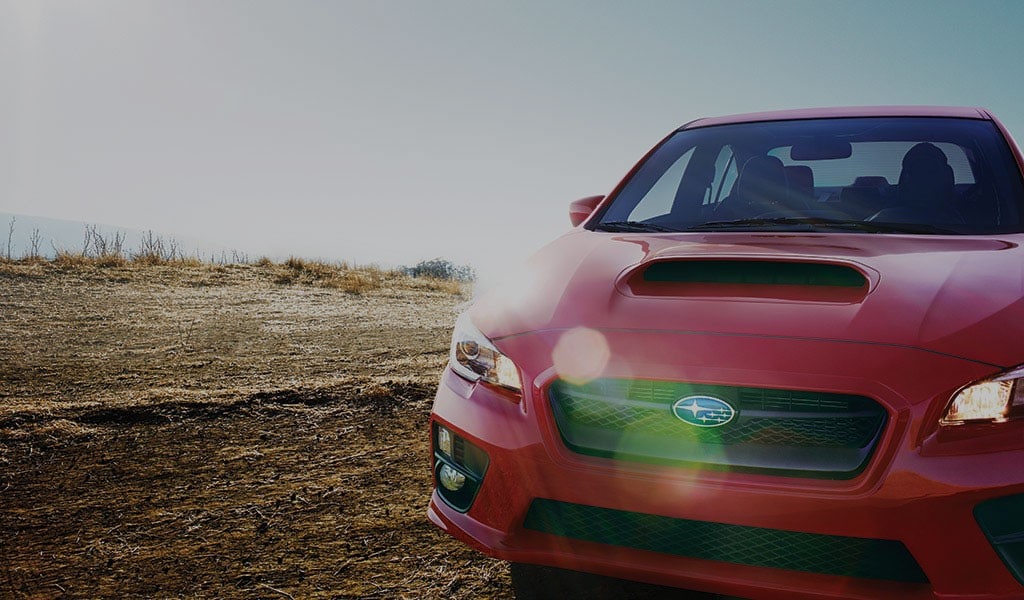 We constantly hear people speaking about flying down to Florida for a few days at the beach, going out west to try to catch a glimpse of a celebrity in Hollywood, going to explore the casinos in Las Vegas, and even a few talking about visiting Colorado to hike in the Rocky Mountains. All of these trips sound fun and exciting, but why pay the money for a flight across the country when we have the best of everything within a few hours' drive right here in the northeast?
We here at Subaru World of Newton have a great amount of pride in our vehicles, our beautiful hometown and our region, which is why we have put together this list of the top 5 unbeatable summer road trips near Newton, New Jersey. So roll the windows down on your 2016 Subaru Legacy, pile your friends in and take off down the open road to any of these amazing locations.
1. Atlantic City, New Jersey
Who needs Las Vegas when you have all the lights and glamour PLUS a gorgeous beach only a short 3-hour drive away in Atlantic City? If you are looking for an unbridled good time, there aren't many places in the world that can match the beauty and magic of Atlantic City. Casinos are only the beginning, so grab your friends and do AC the right way this summer.
2. Montauk, New York
Beautiful beaches, beautiful people, all the shopping you can handle, and one heck of a nightlife are only a few of the many factors drawing visitors from all over the Northeast region of America to Montauk, New York. Whether you're looking for the best surfing in the area, high-profile celebrity sightings, or just simply the best seafood you've ever had, you can't go wrong in Montauk, and at only a 4-hour drive away, you can vacation here for a weekend, a whole week or forever if you are so inclined.
3. Boston, Massachusetts
New Yorkers would sneer at the thought of willingly visiting their archrival's city, but Boston is actually one of the most vibrant and diverse cities in the Northeast. Whether you are catching one of the many big-name concerts that they attract to the famed TD Garden or attending a heated bout between the Yankees and Red Sox at the historic Fenway Park, Boston is a can't miss option for a great time.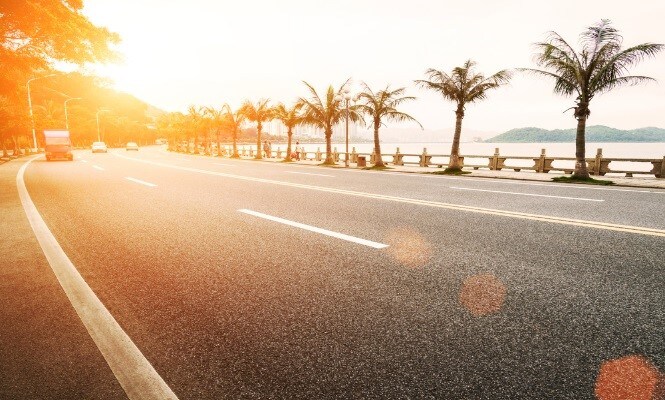 4. Montreal, Quebec
What would summer break be without crossing some lines (Country lines that is)? Quebec is home to one of the greatest tourist cities in Canada as Montreal features family-friendly attractions like the towering Notre Dame Basilica, the fascinating Montreal Biodome, the thrilling La Ronde amusement park, and plenty of various sports teams to keep you entertained at any of the fine eateries scattered about the city. And at only 5 hours away, it is the closest major city that you can visit outside of our country.
5. Pocono Mountains, Pennsylvania
Some people aren't looking for more busy city life and crowded beaches. Some people like to use their summer break as an escape from the hustle and bustle of everyday life. If this sounds like you, then there is no better destination than our own backyard. The Pocono Mountains may not be as big as Colorado's Smoky Mountains, but they aren't anything to scoff at either. With the tallest point reaching up to 2,133 feet, this area occupied by a wealth of lakes and mountains is a stunning representation of the untouched natural habitat that our country used to be. There's no better escape than the Poconos.
Pick Up your Ultimate Road Trip Vehicle at Subaru World of Newton
Whether you're headed down to the beach or up to the mountains, there's no better way to get there than behind the wheel of a high-quality new car from Subaru World of Newton. We are one of the premier used car dealers in Newton, New Jersey, and we would love to help you pick out the perfect vehicle for your lifestyle at a price you can get excited about. Give us a visit today at 84 Route 206 84 Hampton House Road, Newton, New Jersey 07860.